Description
THE FIRST PRESS OF THE LP IS LONG SOLD OUT!
WE HAVE THE REMIX/REMASTER LP FROM 2018 IN STOCK.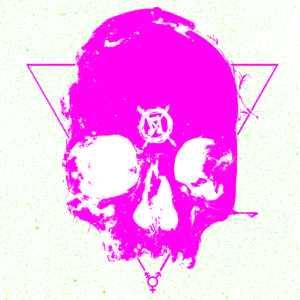 Here it is, all of the +HIRS+ releases from the last couple of years all compiled on one LP, CD, Cassette and Download. LPs are on hot pink vinyl and come with a download card with a bunch of bonus tracks. The cassettes come with the same download card. The CD is CHOCKED FULL to the last second with thrashing disaster jams. This is the perfect place to start collecting everything this amazing political, trans, queer, thrash duo has to offer.
The LP is the complete remix and remaster of the "First 100 Songs". The plates to the first pressing were destroyed by a less than reputable and now defunct pressing plant. The mixes were lost to a stolen computer and backup drive. We went back to the master files and remixed the album with new drums and better ears over at Red Planet Recording and now we have a completely remixed, remastered and far better sounding "First 100 Songs" available again.
This is a compilation of the first 100 songs by Philadelphia's trans/queer thrash duo HIRS. These songs were originally released on small run splits and tapes that have long been out of print.
The CD and cassette are still the first mix master. (sorry if this is confusing).
2013 /2018 SRA Records.